Featured Listings
The following are some of our team's featured listings. We have both on and off market properties available. This is where you will find a few of our team's featured listings. For more listings and available properties in your area, contact one of our agents or call our main line!
16 Luxury new construction condos for sale in graduate hospital
We are proud to launch phase 3 of the most anticipated condo project in Graduate Hospital. Only 5 condos remaining after phase 2 sold out in less than 3 weeks on the market! Carpenter Square West Condominiums feature 16 luxurious bi-level condominium residences including 3 bedrooms units. Each unit offers highly desirable luxury features including open floor plans, wide plank hardwood floors, quartz countertops, and tons of other luxury finishes.
TWO new construction triplexes (6 apartments) for sale near fishtown, sold as a package
TWO (2) Brand New Construction Triplexes within walking distance from booming Fishtown. An extremely rare opportunity that is being presented at a phenomenal price. Six units for sale in total as a package. Each of the top two units feature 2 bedrooms/1 bathrooms with an individual balcony and the third bottom units feature 2 bedrooms/2 bathrooms with backyard space. Sold as a package for $1.22M.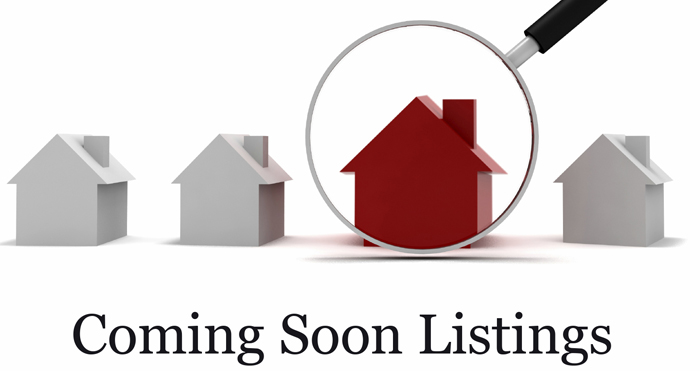 EXCLUSIVELY BY PHILLY HOME ADVISORS
COMING SOON TO MARKET: portfolio of income producing properties in Philadelphia. Being offered only as a package for approx. $10M
We are proud to present exclusively a portfolio of income producing properties in Philadelphia including in the very hot Fishtown neighborhood. Contact us for this unique off market opportunity. CAP Rate estimated at 10%.