Featured Listings
The following are some of our team's featured listings. We have both on and off market properties available. This page is where you will find a few of our team's featured listings. For more available properties in your area, contact one of our agents or call our team line!
16 Luxury new construction condos for sale in graduate hospital. OFFICIALLY SOLD OUT!
We are proud to announce that our team just sold out all 16 luxury condos! Carpenter Square West Condominiums features 16 luxurious bi-level condominium residences including mostly 3 bedrooms units. Each unit offers highly desirable luxury features including open floor plans, real hardwood floors, quartz countertops, Bosch stainless steel appliances, and video intercoms. Too many luxury finishes to name!
Luxurious estate in Fort washington's desirable upper dublin school district
Just Listed: Gorgeous 4 bedroom, 3 bathroom estate in Fort Washington's ultra desirable Upper Dublin School District. This 3,000+ square foot property has been well maintained and features luxury finishes throughout. Our team has listings from the City to the Burbs. Contact us today before it's sold!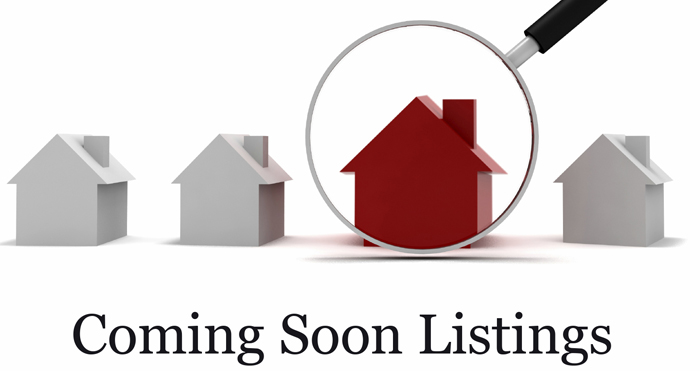 EXCLUSIVELY BY PHILLY HOME ADVISORS
COMING SOON TO MARKET: MUltiple portfolios of income producing properties PLUS LAND TO DEVELOP in Philadelphia
We are proud to present exclusively off-market: several portfolios of income producing properties. The first portfolio is a number of mixed use properties, and land, being offered for $4M and located on busy Girard Ave. The second portfolio is about 20 multi-unit properties (totaling about 100 units) located in center city and Rittenhouse Square, all properties in prime locations! Contact us for these unique off-market investment opportunities.